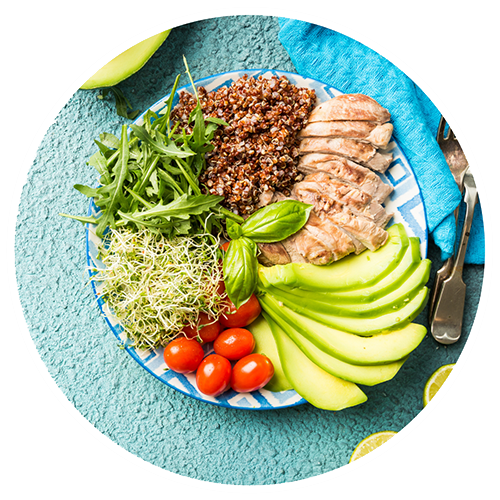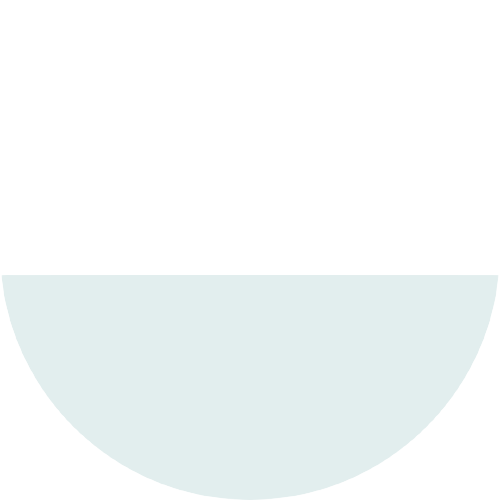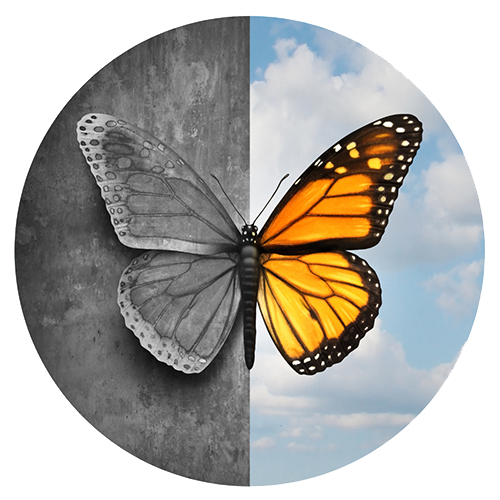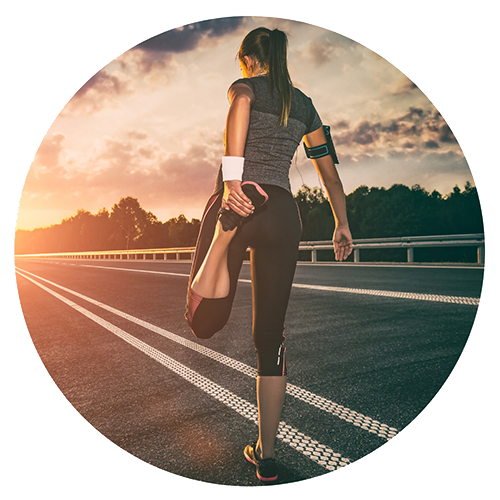 This Blog…
The power to take care of yourself and put your health before anyone else is more difficult than people think. It is often looked at as being selfish or self-absorbed, which is utterly wrong! 
This blog is about taking care of our health whether it be mental and physical so that we can learn to be happier and more content people! 
I will be giving lots of tips on how I have managed to overcome certain struggles and use the knowledge I have gathered over years to help you guys out!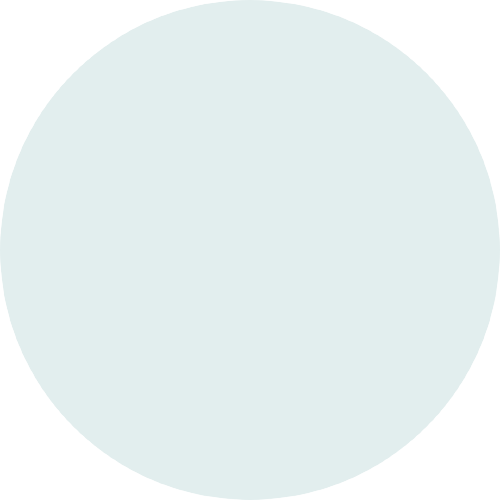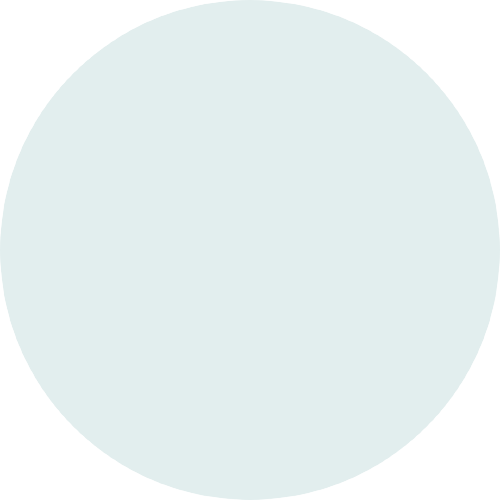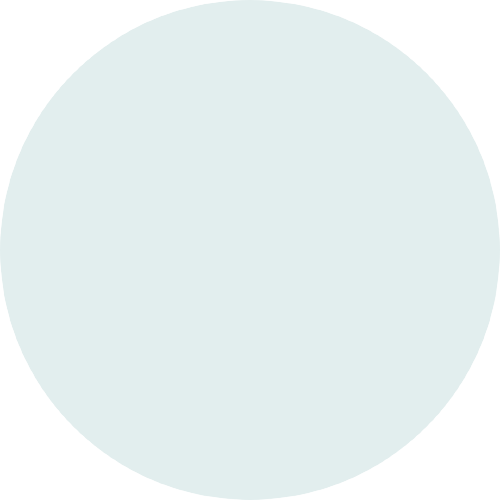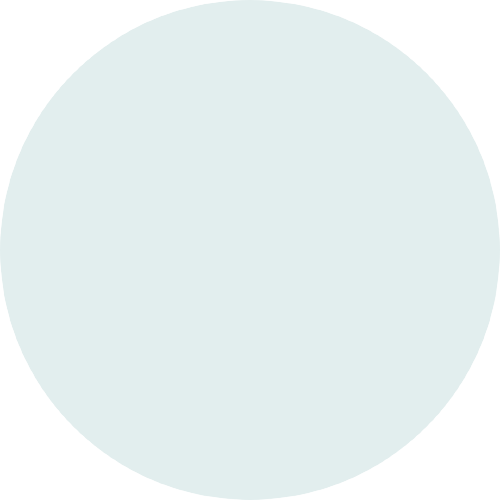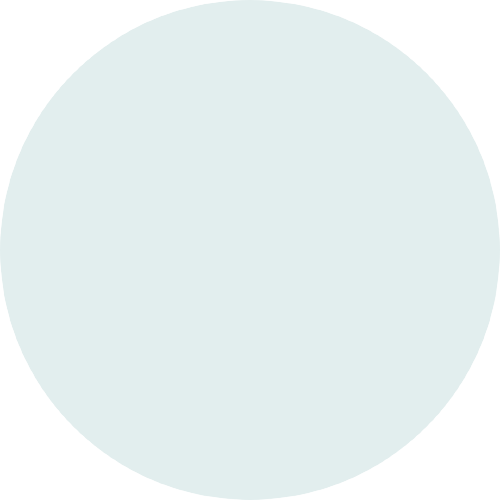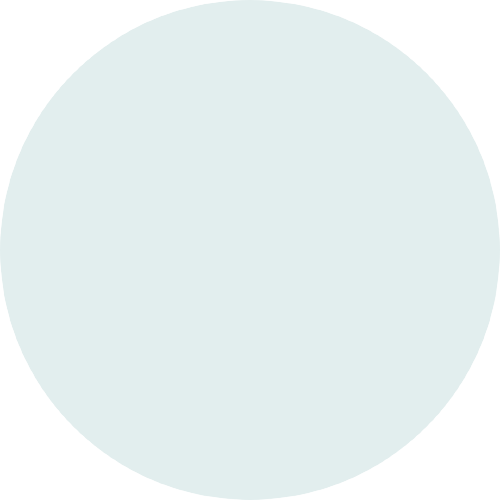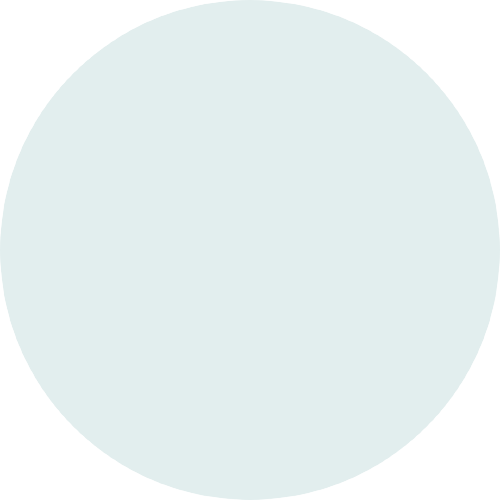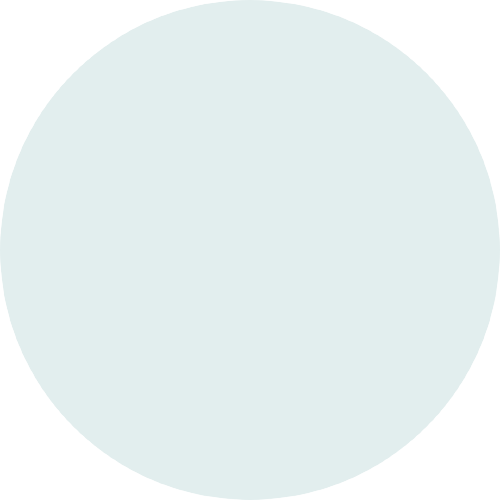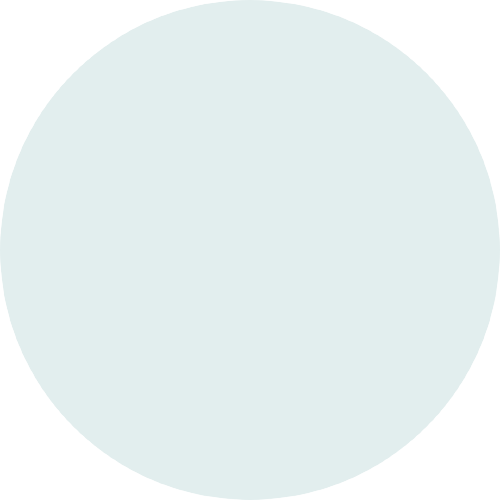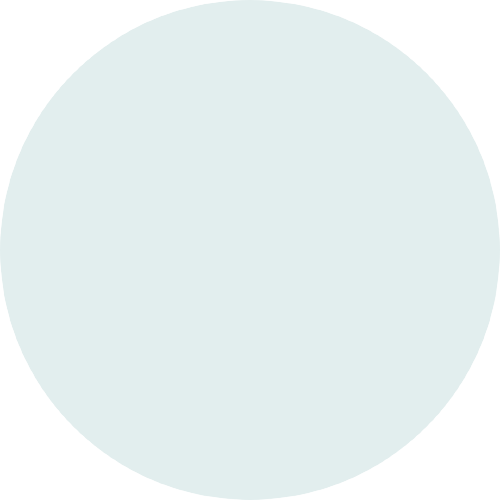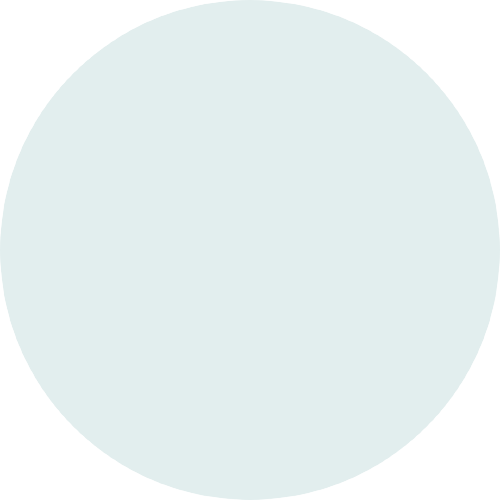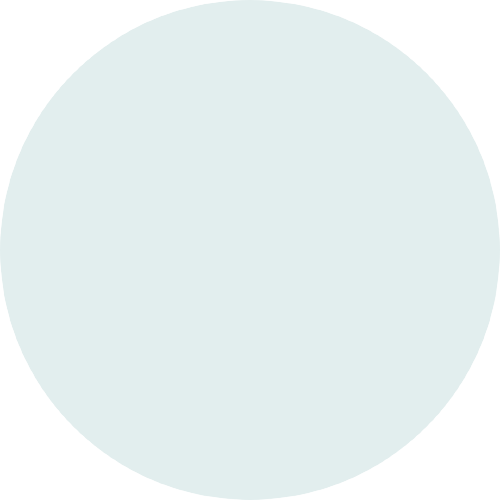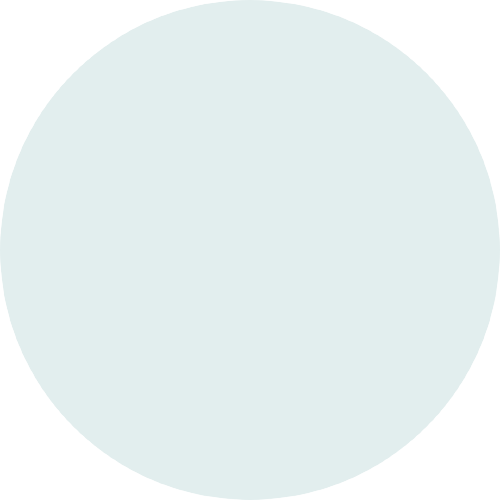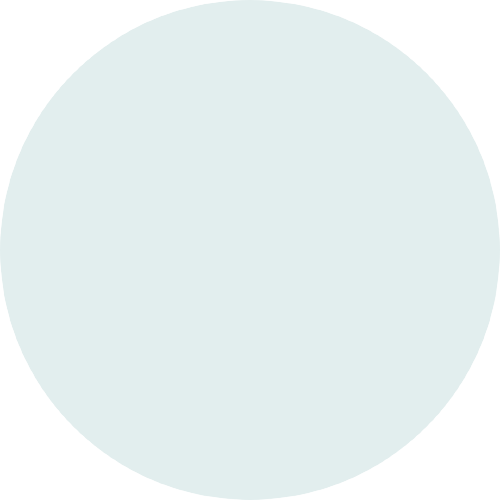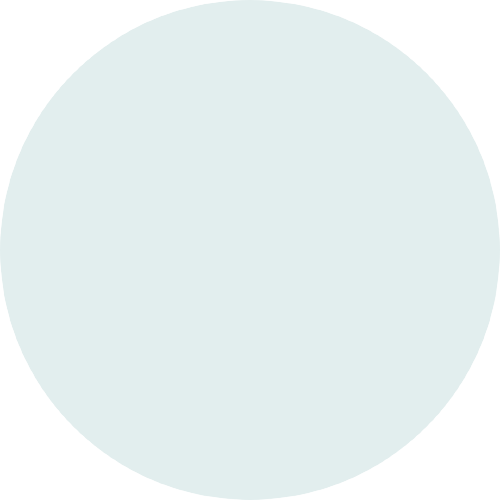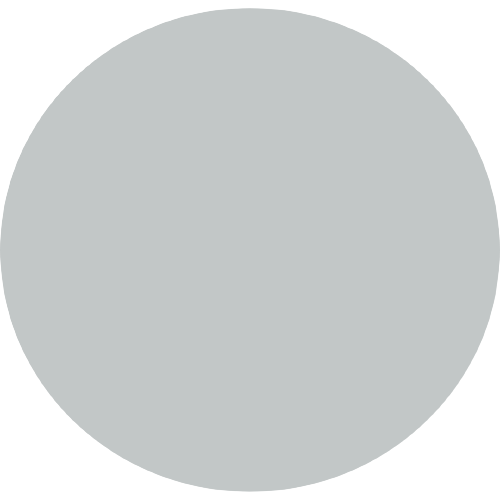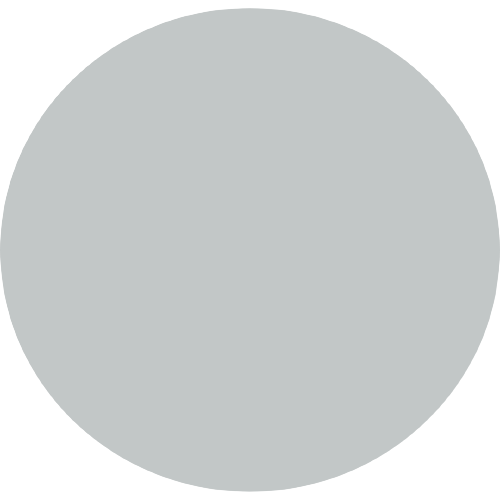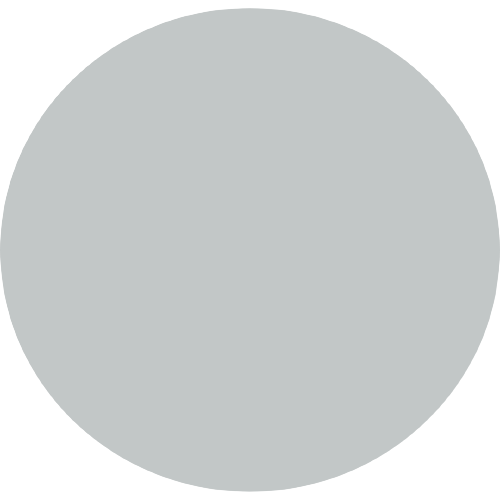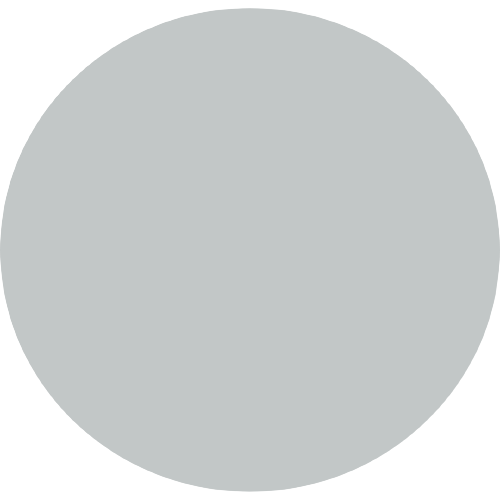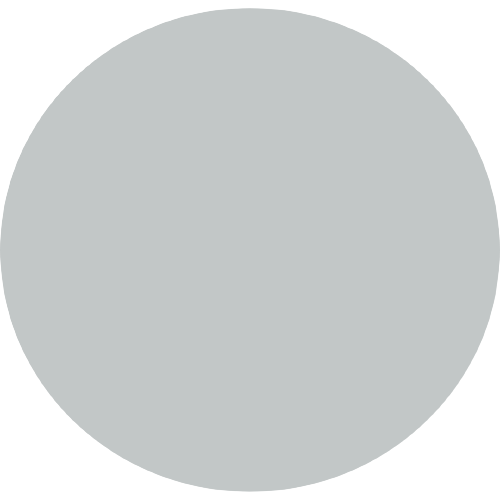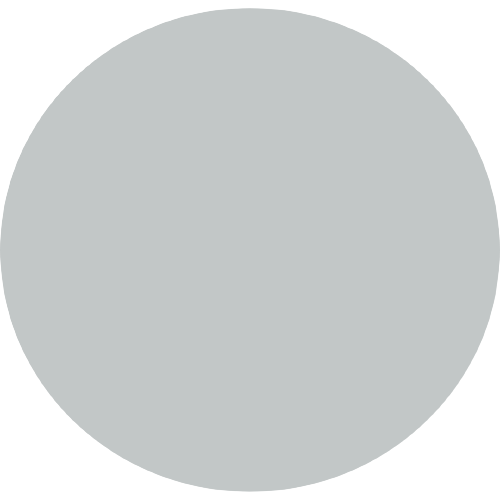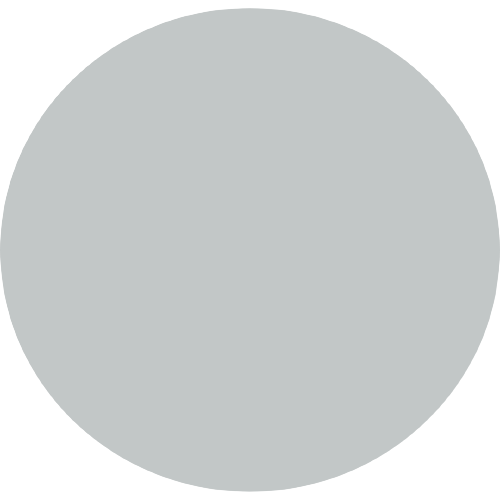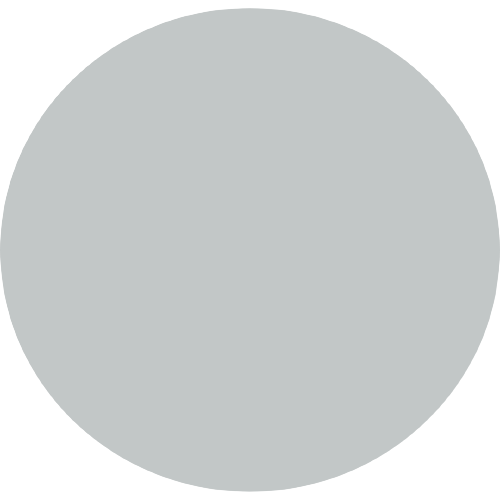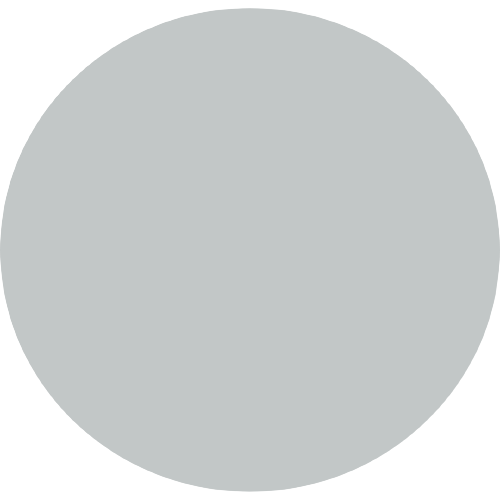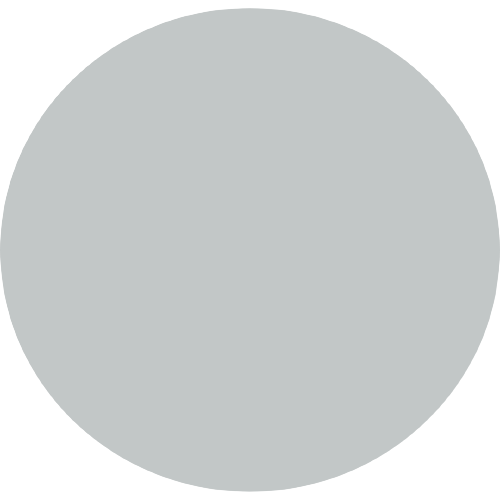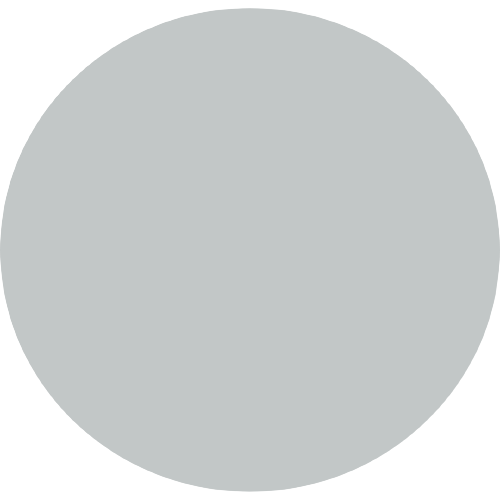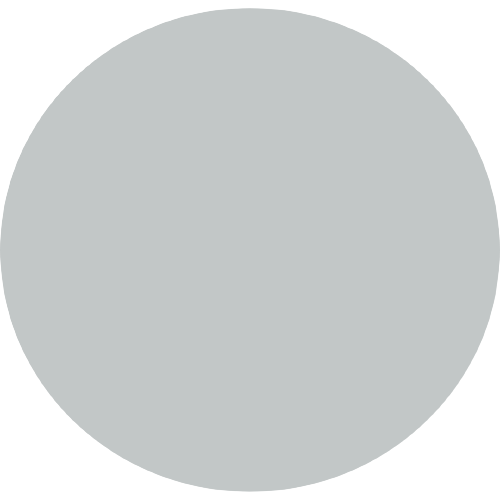 About Casey…
Hi everyone! I'm Casey Diam (not to be confused with the writer!) and I am a 20-something health nut, who wants to improve my mental and physical wellbeing along with you guys! 
This blog will only be sending out chill vibes so if you don't like being relaxed and working on your self-care then I'm afraid you're in the wrong place….
I hope that you find some information on my blog to give you peace of mind in your life and help you to feel like the best version of yourself!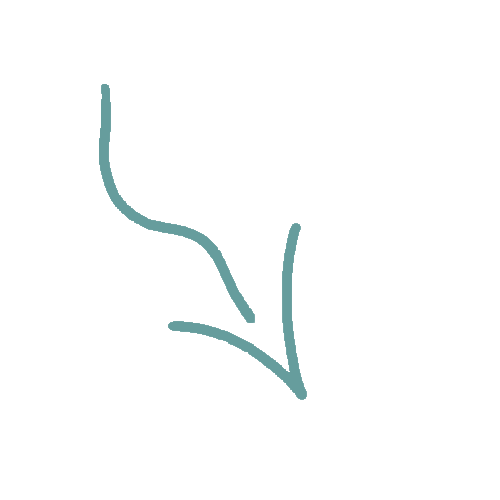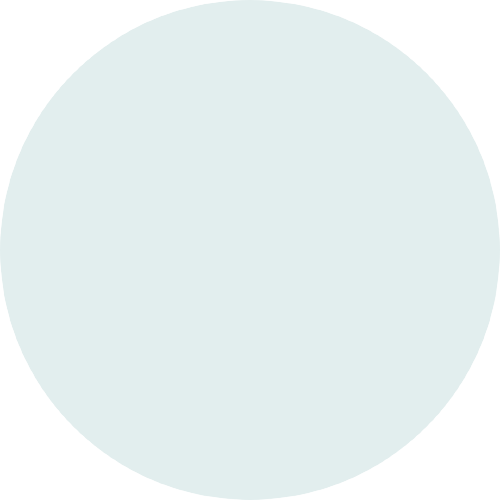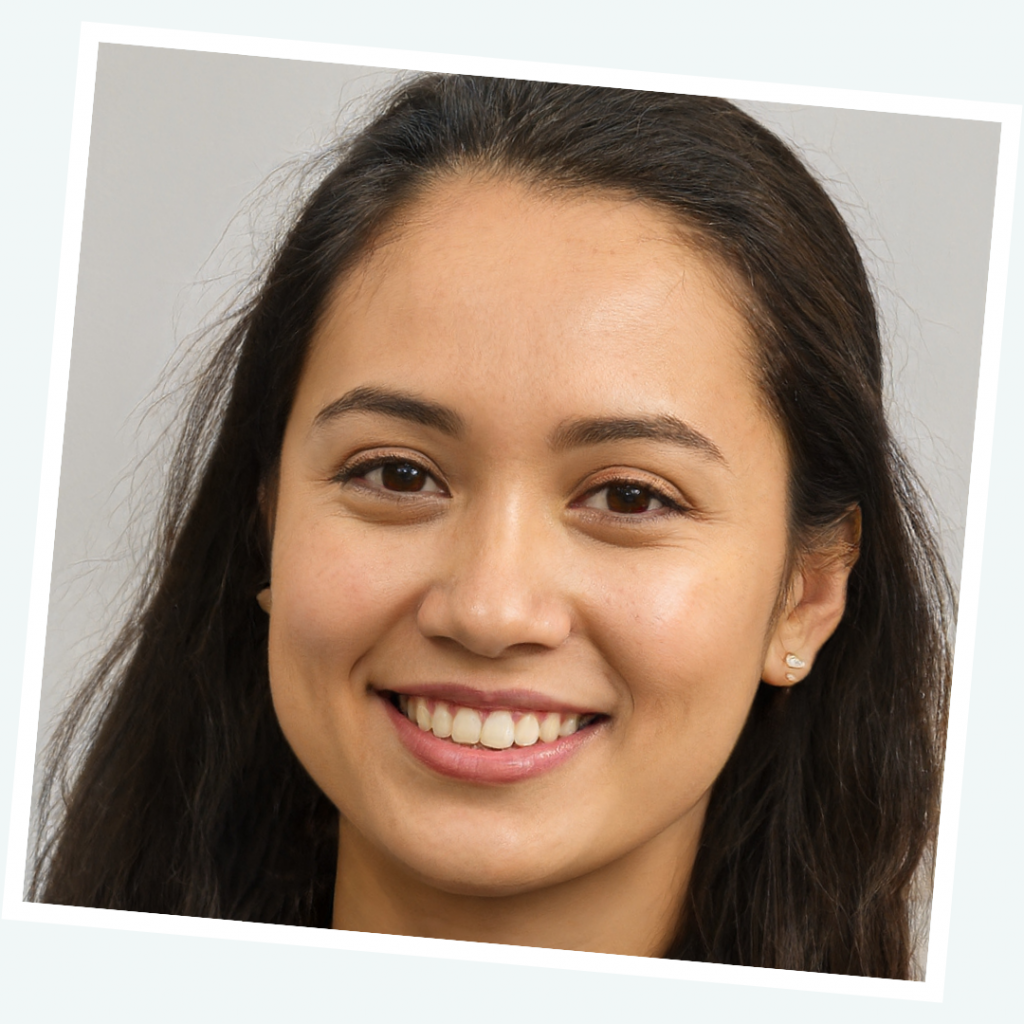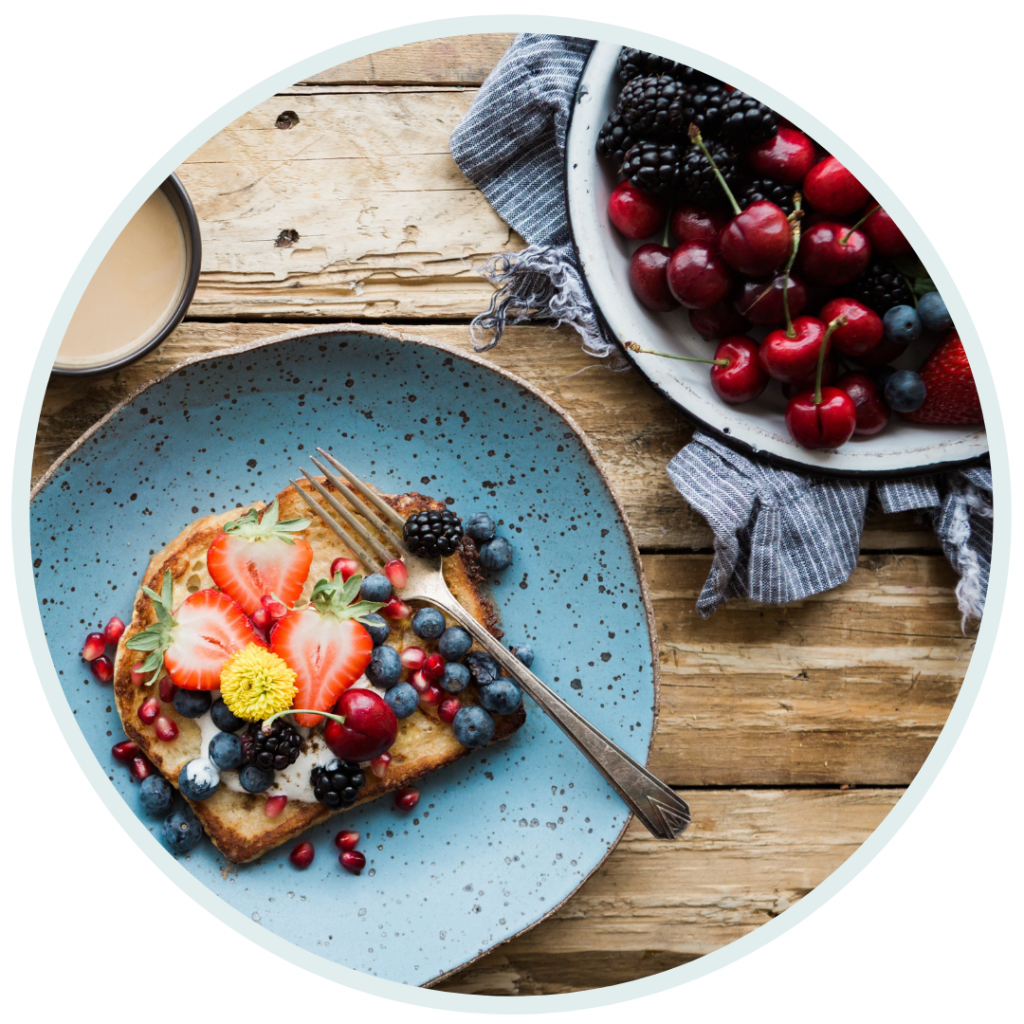 Healthy Lifestyle…
Sometimes it can be difficult to live a healthy life with busy schedules and events always getting in the way. But maybe my blog could help you out with this!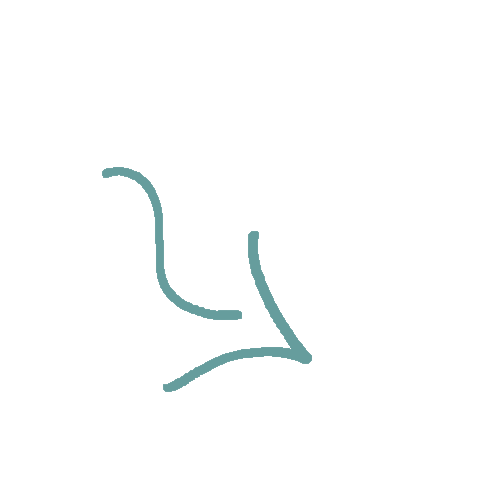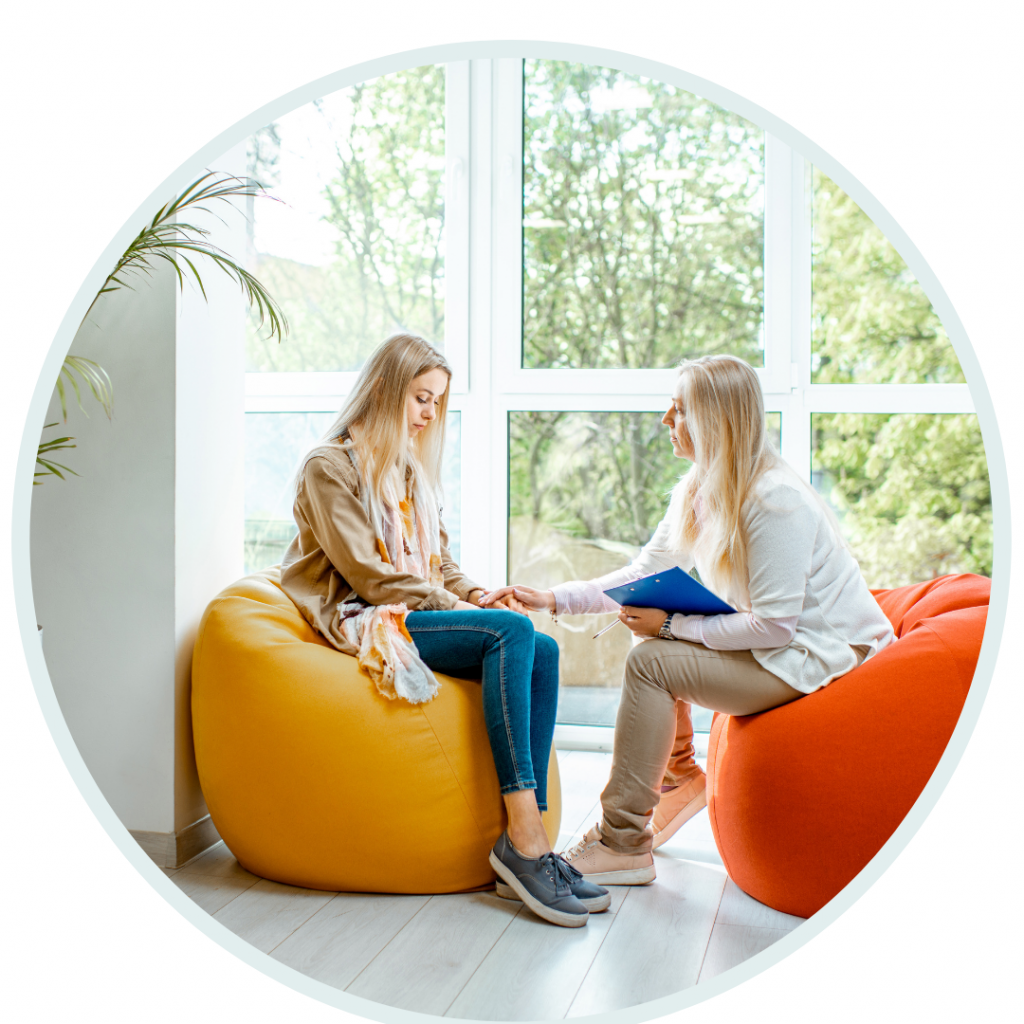 Mental Health…
Want to improve your mental health? Then as well as seeking professional help check out my top tips!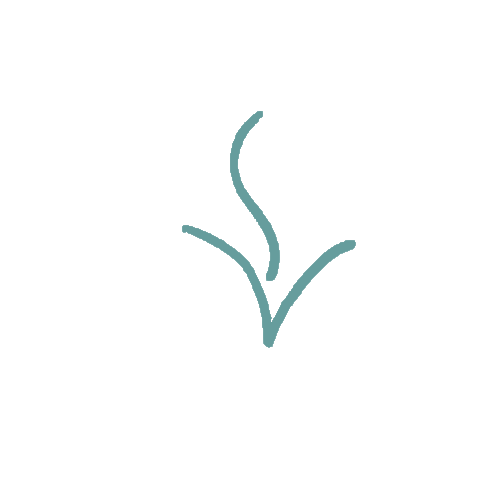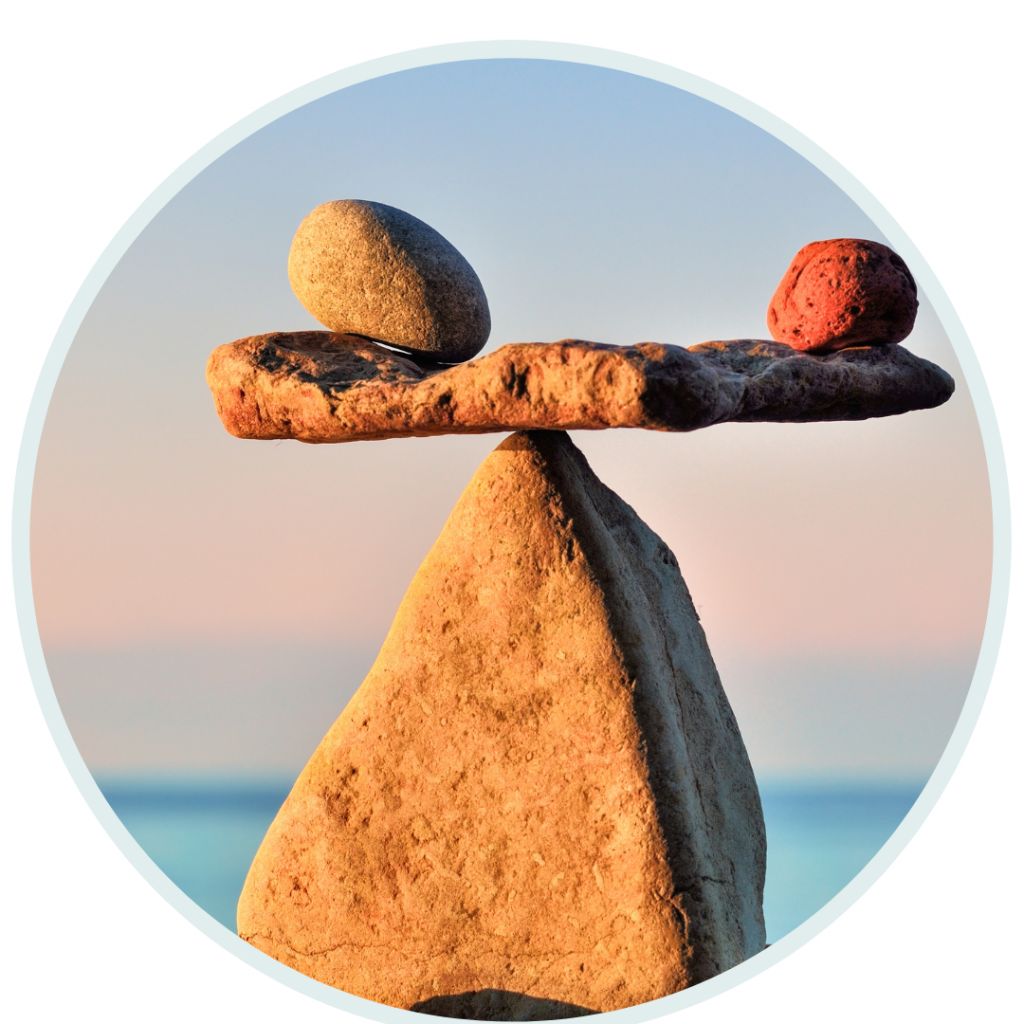 Wellness…
We all need time to focus on our own self-care and wellbeing. So make sure you are looking after yourself with some of my choice favourite wellness strategies!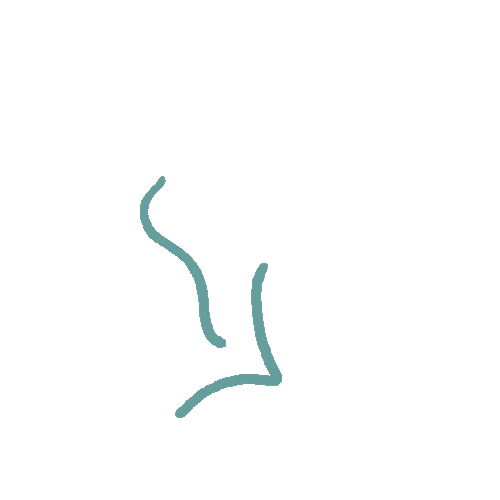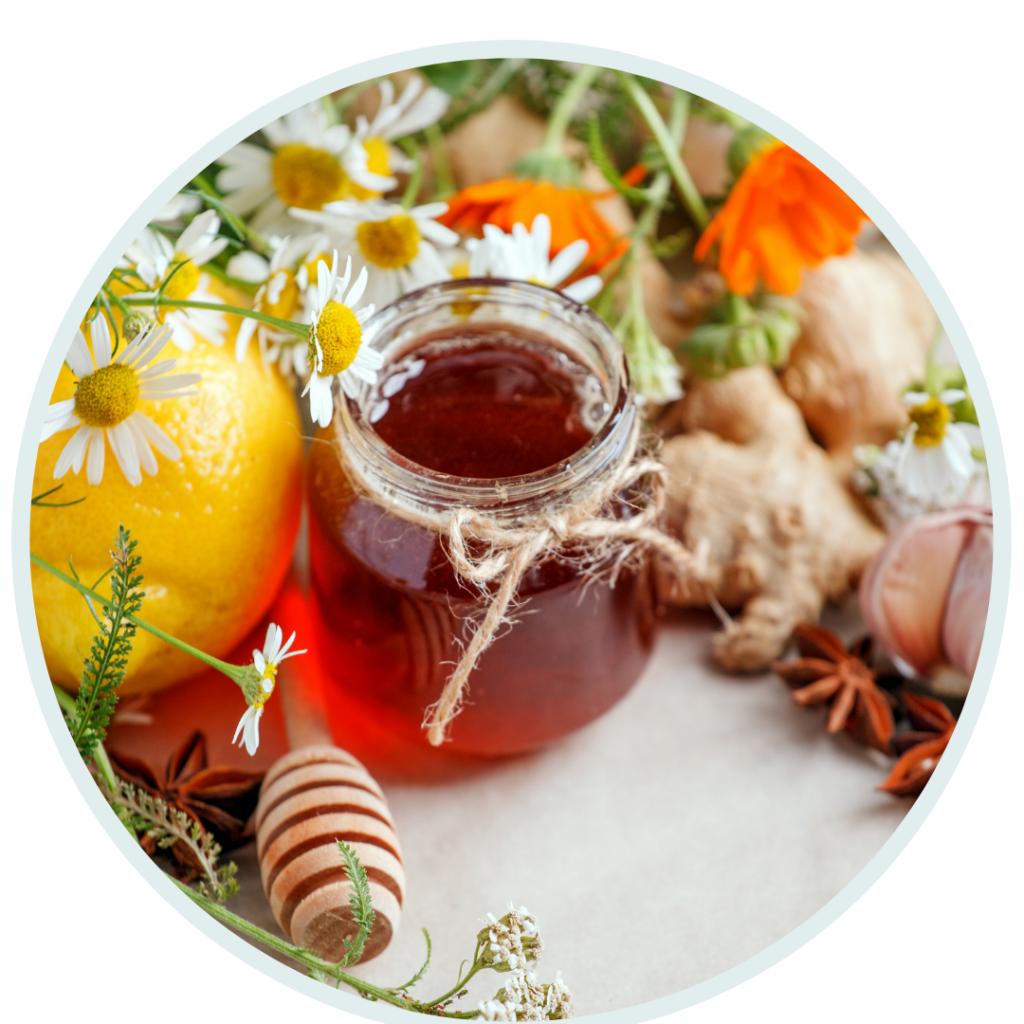 Herbal Remedies…
Sometimes all you need to improve your day is a good herbal remedy that has healing and relaxation qualities. Check out some of my top herbs and see what they can do for you!