Hi everyone! I'm Casey Diam (not to be confused with the writer!) and I am a 20-something health nut, who wants to improve my mental and physical wellbeing along with you guys! 
This blog will only be sending out chill vibes so if you don't like being relaxed and working on your self-care then I'm afraid you're in the wrong place….
I hope that you find some information on my blog to give you peace of mind in your life and help you to feel like the best version of yourself!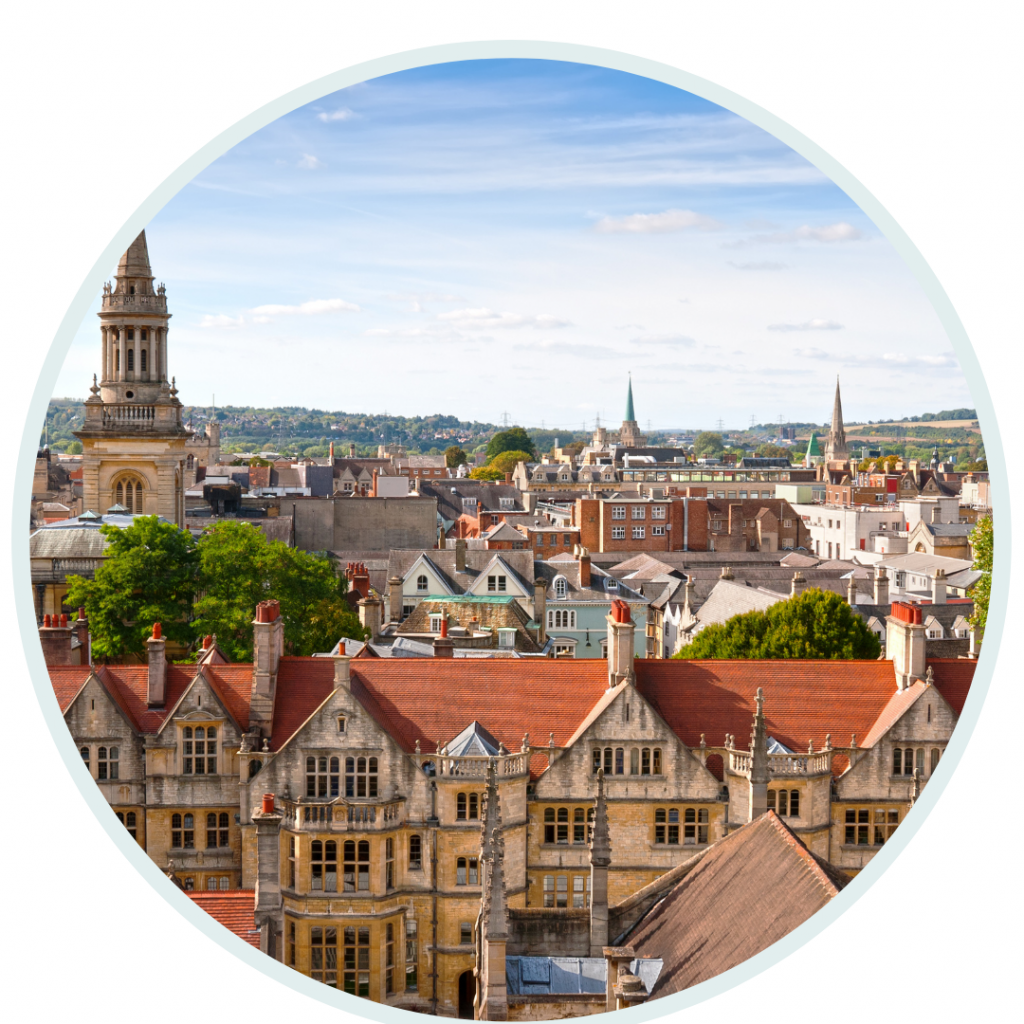 I'm from Oxford in the United Kingdom and I am currently working as a personal trainer and health coach and I am in love with my job, which is helping people to get to their best version of themselves. 
This blog is going to be about all these things that I care deeply about including; physical and mental health, wellness, and herbal remedies. 
So let's get fit and healthy together with my little blog of health and fitness tips! I am so excited to hear what you guys think and whether you learn something amazing from my blog!